For all media inquiries regarding hand and wrist specialist Dr. Erin Nance please contact PR Revolution online or call them at 646.807.4565.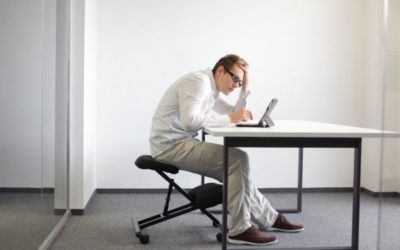 Board-certified and expert orthopedic hand and upper extremity surgery, Dr. Erin Nance, speaks to Thrive Global about how posture isn't always related to your back. She is quoted saying: Neck "This alignment will help your head to look forward. With the increased use...
read more
Questions are normal, and we want
to help you feel at ease.