For all media inquiries regarding hand and wrist specialist Dr. Erin Nance please contact PR Revolution online or call them at 646.807.4565.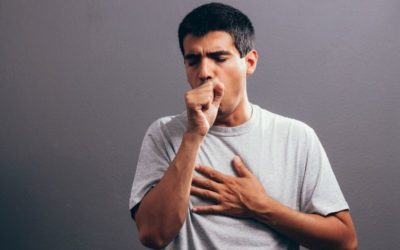 Board-certified and expert orthopedic hand and upper extremity surgery, Dr. Erin Nance, speaks to Business Insider about how to get rid of a cough and whether medication can help She is quoted saying: Cough effectively... Cough from your lungs, not just your throat,...
read more
For home visits between Manhattan and East Hampton, don't hesitate.
We want to help you feel at ease.