Erin Nance MD – Hand Surgeon
Orthopedic Surgeon & Hand and Upper Extremity Specialist
located in Midtown East & East Hampton
Meet Dr. Nance, New York City based Hand Doctor
At Nance MD Hand Surgery, Dr. Erin Nance specializes in orthopedic hand and upper extremity surgery, as well as traditional orthopedic services. Dr. Nance takes her time with every patient in her Midtown East, New York office, ensuring everyone gets the care and attention they deserve.
Board certified and fellowship trained, Dr. Nance takes a hands-on approach to treating her patients, whether it's for carpal tunnel syndrome or a finger fracture. With a concierge approach to her orthopedic practice, she offers both non-operative treatments and surgical procedures to hand, arm, and shoulder problems.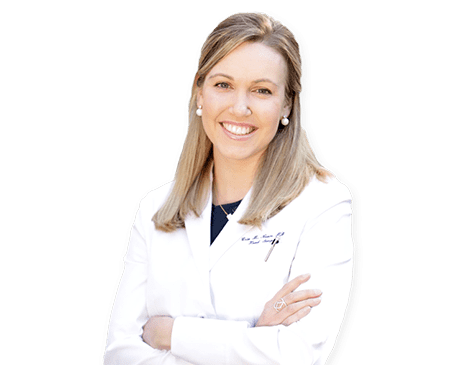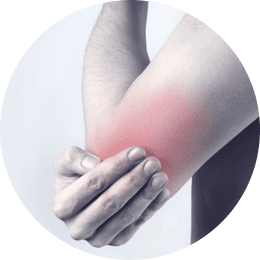 Elbow
The elbow is a very commonly injured joint as a result of both trauma and overuse injuries.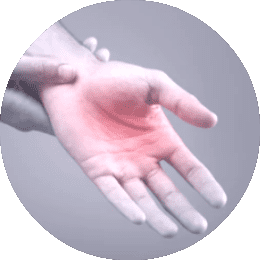 Hand
The hand is a complex system composed of bones, tendons, nerves and ligaments which requires a true specialist in the field of Hand Surgery to know how to properly provide care.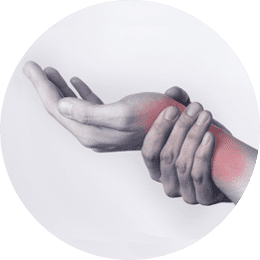 Wrist
The wrist is commonly injured as a result of sudden impact trauma or due to an overuse injury.
For home visits between Manhattan and East Hampton, don't hesitate.
We want to help you feel at ease.